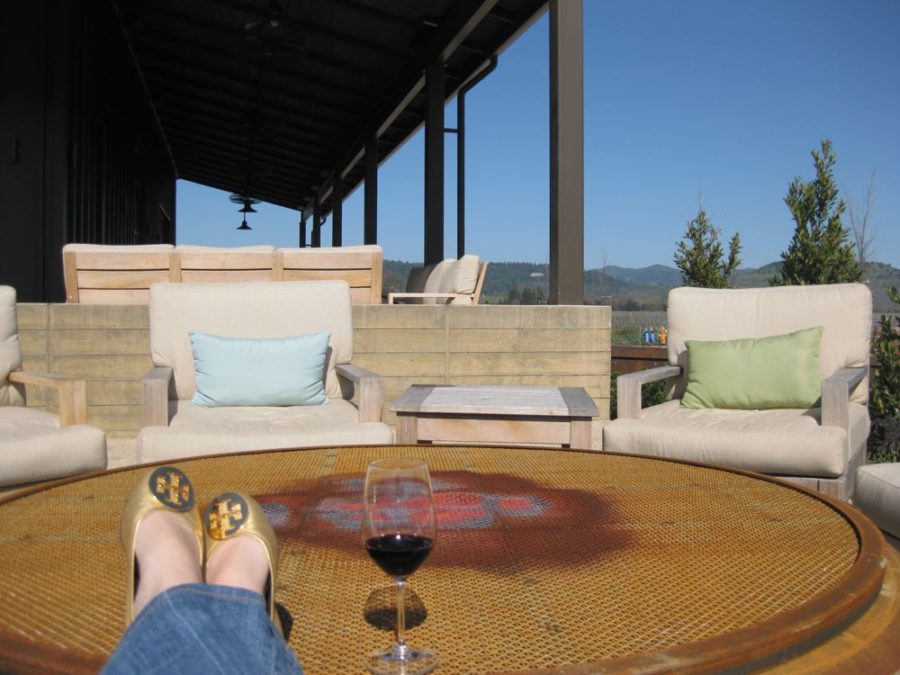 "Good taste is the worst vice ever invented"
– Dame Edith Sitwell
***
If…
You read cookbooks for fun
Your first priority in travel planning is figuring out where to eat
You check the menu or the wine list before heading to a restaurant
…Then good taste may be your vice.
It's definitely mine!
Welcome to my blog, where I love to share my latest trip, great meal, or recipe – I try to post about once a week.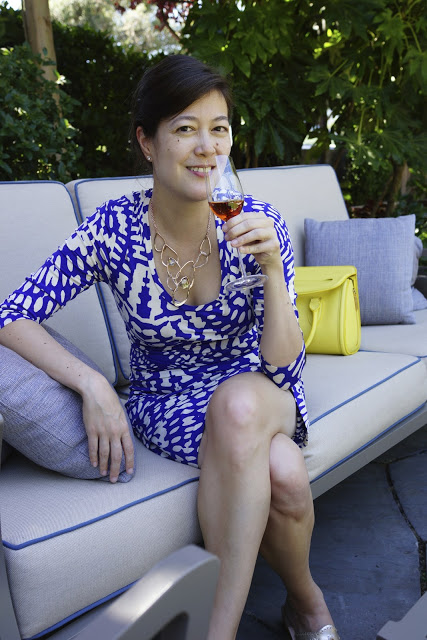 A little about me
I grew up in Maryland (so I'm very particular about crab cakes), then headed to the Bay Area. I still haven't gotten over the amazing California produce… and the Mexican food! After a brief stint in Philly, I settled down in Chicago, definitely one of the top restaurant cities in the US.
Introducing D
You'll read about him a lot in these pages.  He's my significant other, aka my favorite travel companion and dinner date.  Friends and family make an appearance too.
I hope you'll join me on my adventures!
~ Jen