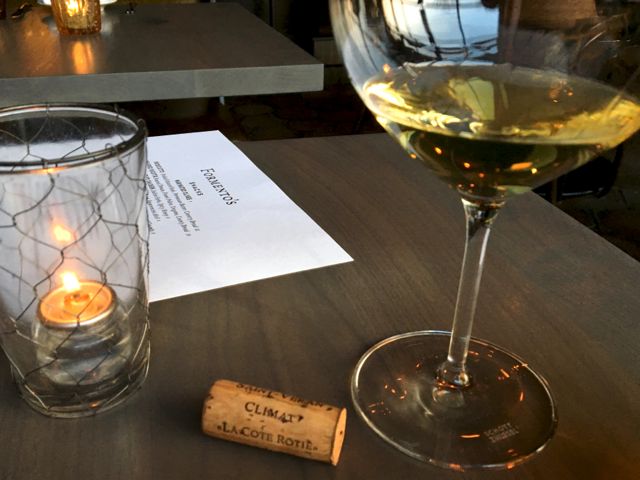 Formento's makes a mean Sunday gravy, as befits a spot named for an Italian grandmother.  But comforting red sauce pastas are only part of the story – the rest of the menu is a nice blend of classic and modern.
On the modern side: avocado toast with spicy crab.  It's a rich, bright take on a trendy dish.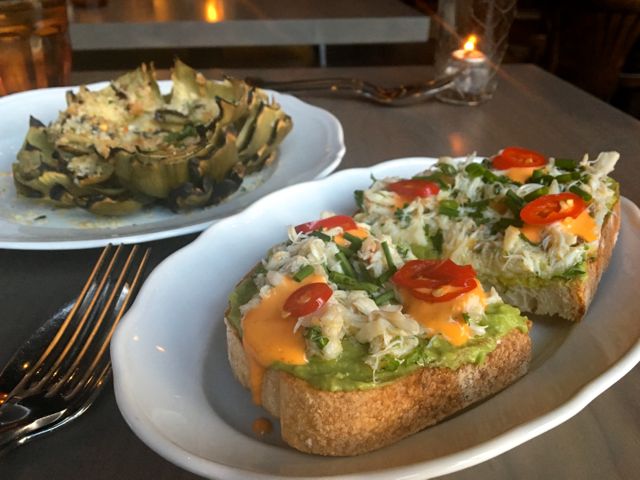 I love the calamari, which I've studiously avoided at every other restaurant because I don't care for heavy, fried things.  Formento's version is tempura-style, an incredibly light breading around very tender squid.
Our absolute favorite, though, is the whole grilled artichoke, practically plate-sized.  We pull the tender leaves off to reach the prize: the buttery artichoke heart, lemony and spicy and garlicky.
After that, some rigatoni with Sunday gravy hits the spot, or perhaps some homemade bucatini carbonara.  I'm also partial to the grilled branzino, which is done simply and well with some bitter greens alongside.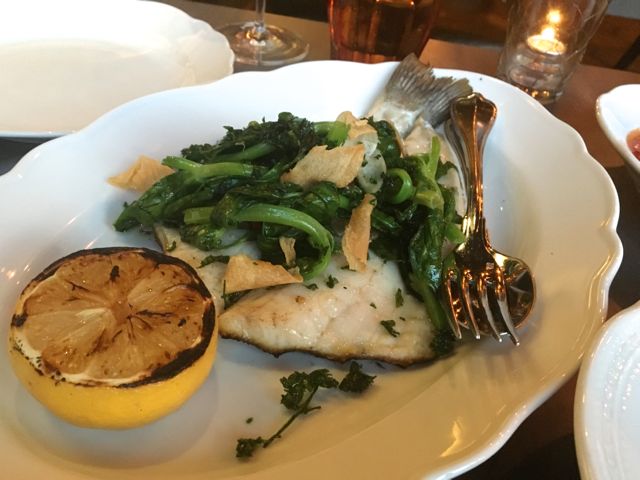 Ricotta cheesecake with some limoncello rounds out the meal.
Stuffed by this point, I usually leave with a bag of delicious leftovers – just like a grandmother would want!