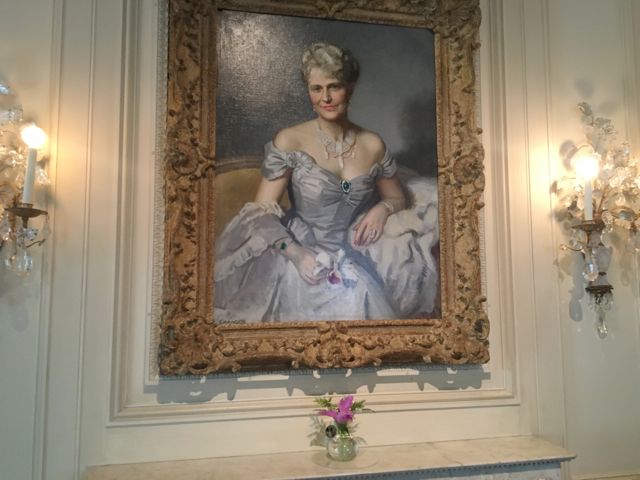 You could easily spend a week in DC just exploring the museums and monuments around the Mall.  But there are all sorts of interesting off-the-beaten-path attractions too, like Hillwood, which I learned about from my friend E.
It's in her neighborhood of Cleveland Park, up in the hills – the fascinating and fabulous estate of Marjorie Merriweather Post, now transformed into part-time capsule, part-museum.  Marjorie was the Post cereal heiress, a prolific collector of jewels and decorative arts, and one of the grandes dames of Washington society in the 50s and 60s.  And she planned ahead when it came to Hillwood, designing the house to be opened to the public after her death to share her collections and – rightly recognizing that her style of entertaining was on the decline – provide a glimpse into her lifestyle.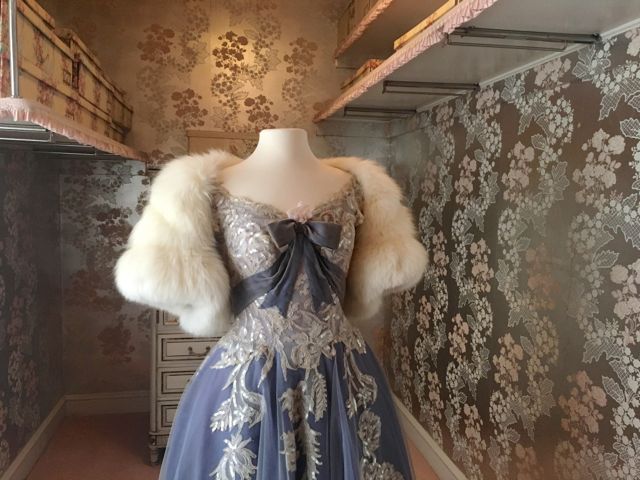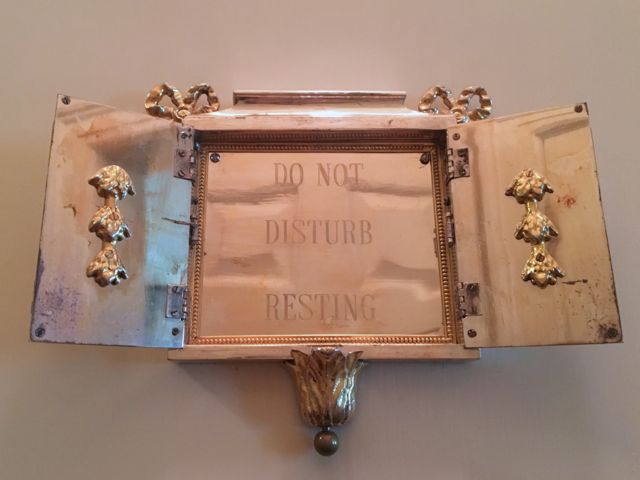 It's great fun to poke around every room in the mansion, from the kitchen (complete with mint condition vintage appliances) to her dressing room and bedroom, admire the dining room table fully set with crystal and china, and of course, explore her collections.  Marjorie's third husband was the US Ambassador to the USSR in the 30s, and she acquired hordes of Russian Imperial art and objets to add to her existing eighteenth century French porcelain, antique furniture, and paintings.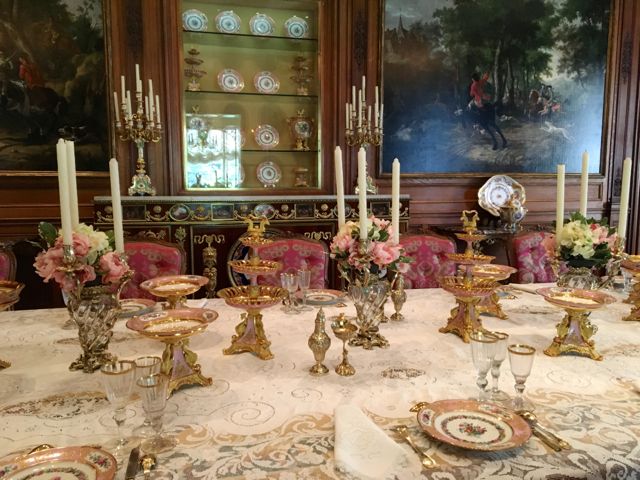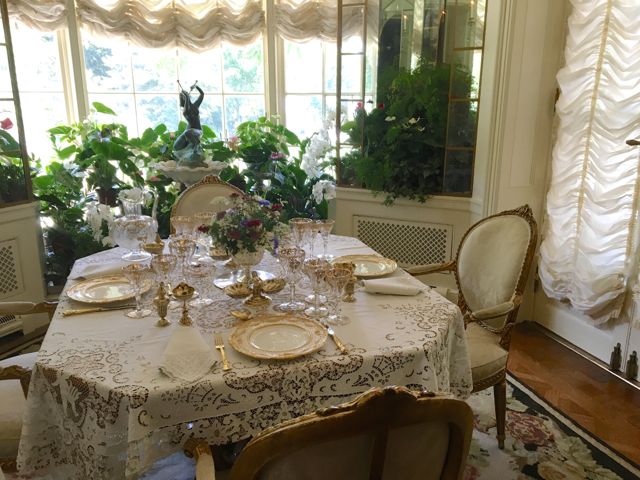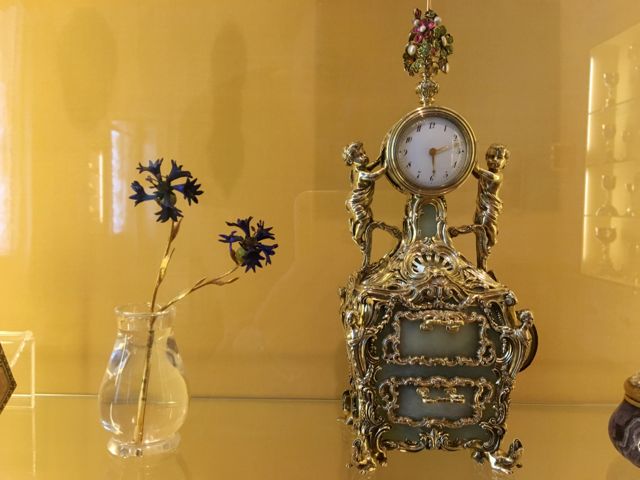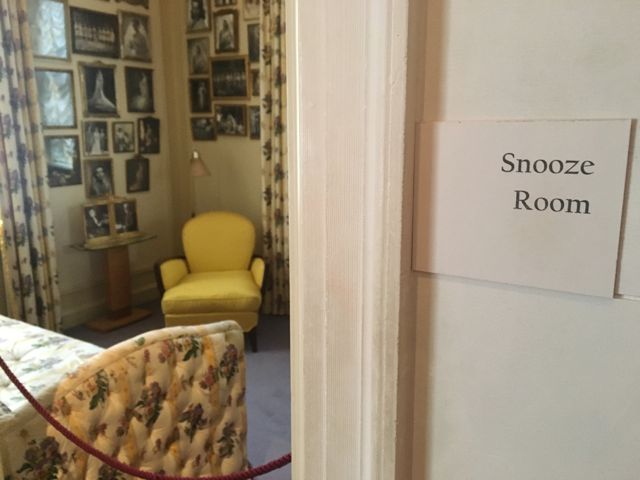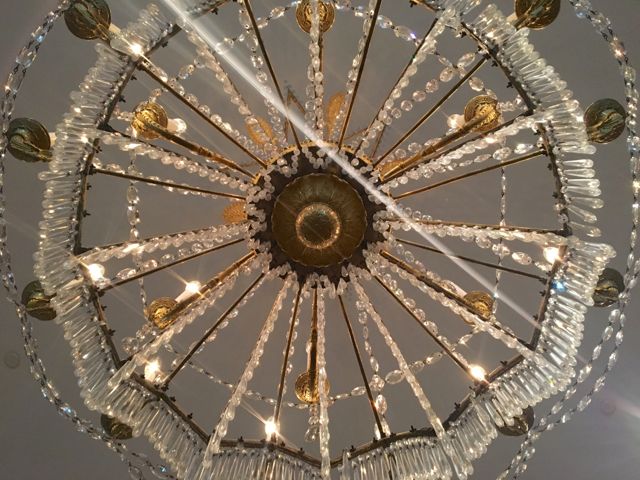 I was especially excited for our visit since it coincided with an exhibition of her jewels, a drool-worthy selection of pieces including insanely large diamond drop earrings that belonged to Marie Antoinette, carved Mughal emeralds set into diamonds by Cartier in the 20s, and a selection of tiaras.  And Marjorie wore all these pieces, tiaras included!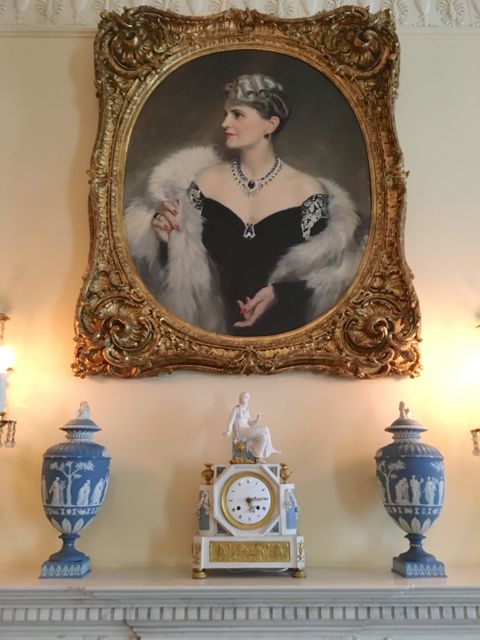 The grounds at Hillwood are beautiful; we didn't have time to fully explore them but it was fun to see the greenhouse and the cutting garden.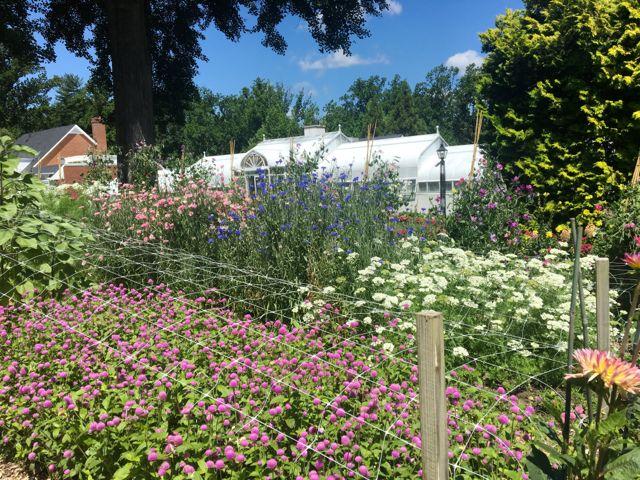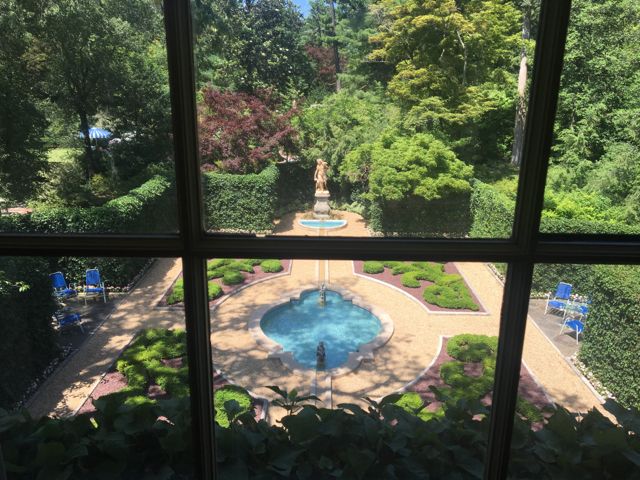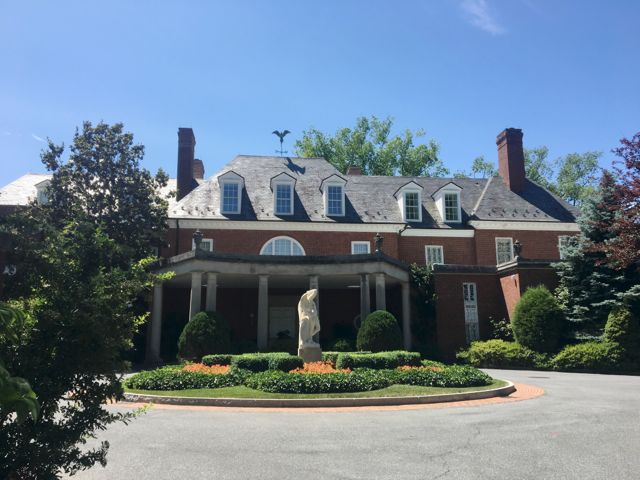 There are so many things to look at in every room, on every wall, and in every cabinet, that I could have spent a few more hours exploring!  But a large tour group was arriving and I was excited to meet E for lunch at Bindaas (which was delicious), so we headed out.  While Hillwood isn't free like the Smithsonian museums, it's definitely worth a visit!