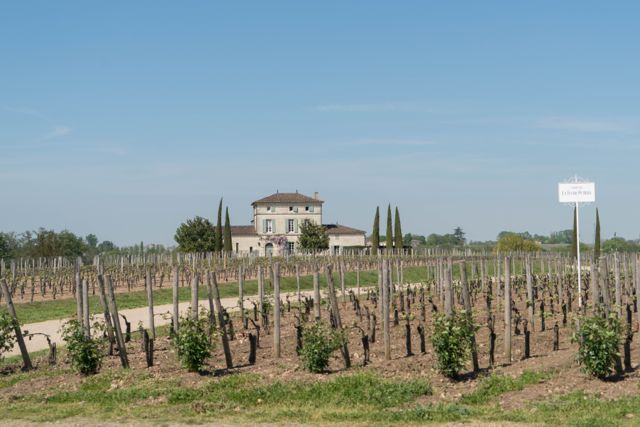 Considering how much Bordeaux D and I have enjoyed over the past many years, it's perhaps no surprise that one of the highlights of our recent Europe trip was drinking our way around visiting our favorite wine region.
We arranged two full-day tours with Henri Challeau of Bordeaux Wine Travel, who is a fantastic guide.  Day One found us visiting the Right Bank and the town of Saint-Émilion.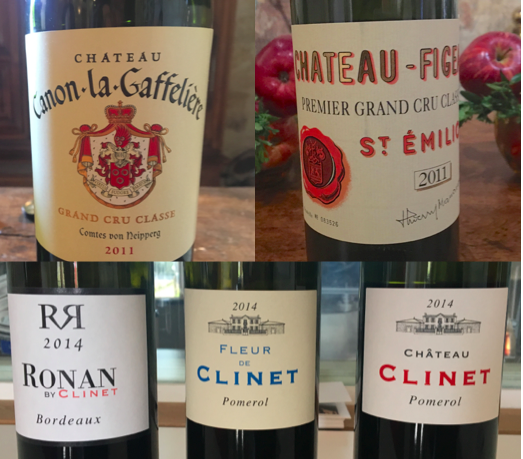 Our first stop was at Chateau Canon La Gaffelière, where we had a lovely private tour and tasting.  We walked out into the vineyards and learned about their organic practices, and saw the care that goes into each vine.  Then it was inside for a look at the vat room and the barrel rooms.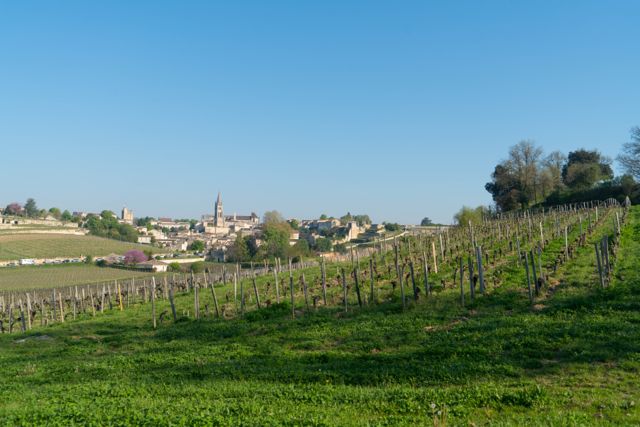 One of the busiest times of the year in Bordeaux is en primeur week, when wine négociants come from around the world to taste the current vintage straight from the barrel, to assess its quality and set its price.  En primeur tasting is challenging – the wine is so young and strong that it practically strips the enamel from your teeth.  It's interesting to try and assess the underlying structure and how it will age!
At Canon La Gaffelière, we had the chance to taste some of the en primeur leftovers, plus the 2011 vintage.  After a very educational two hour visit, Henri drove us into the town of Saint-Émilion for a little sightseeing and lunch at Le Tertre.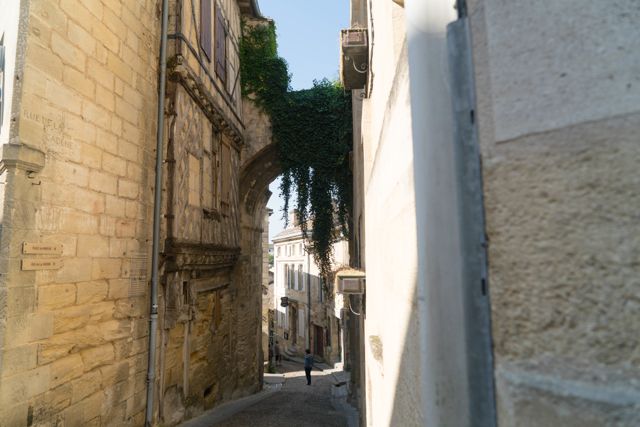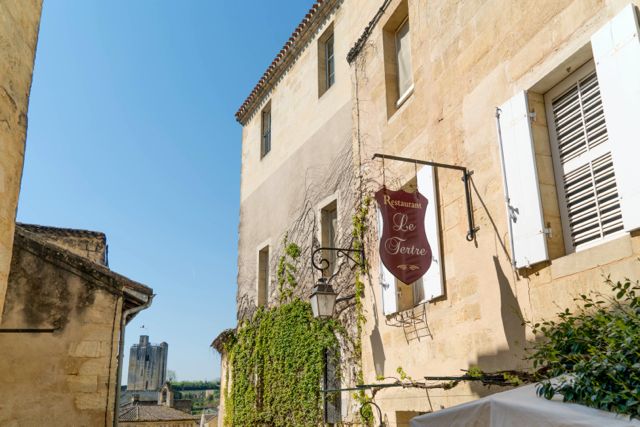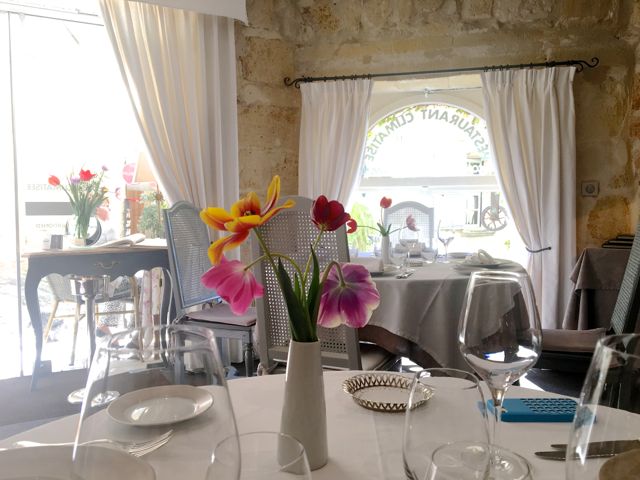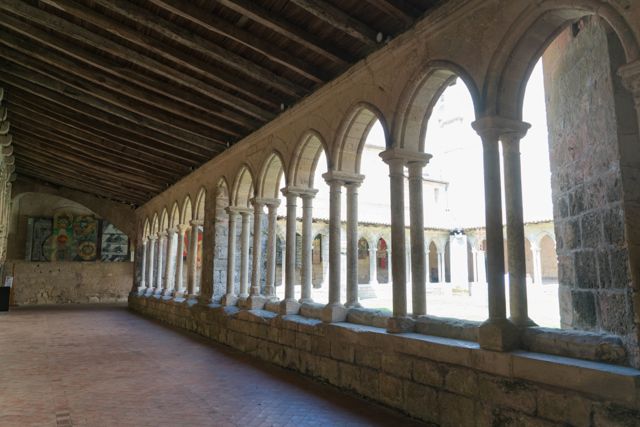 After lunch, we drove just outside town to Pomerol for our visit to Clinet.  The thing that struck me most about the Right Bank was how small each winery is and how very close together they are.  Just one kilometer away is Le Pin, one of the most celebrated chateaux in Pomerol, which produces just ten barrels of wine per year (3,000 bottles).  On our drive we'd stopped for a peek at Pétrus, which is also nestled in amongst other chateaux.
We also watched horse-drawn plows traversing the rows of vines; apparently they've become increasingly popular since they compress the soil much less than tractors.  Everything old is new again – though in this modern age, you can order up the horse and plow on demand, by the hour.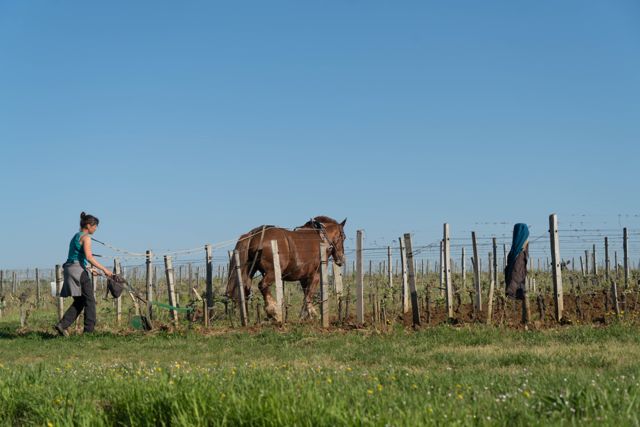 At Clinet, we saw a winemaker busily blending the 2015 vintage for bottling, then tasted three of their 2014 wines (wineries generally produce second and even third wines in addition to the first, flagship wine).  While we didn't taste any of their primeur wines, the red carpet was still out!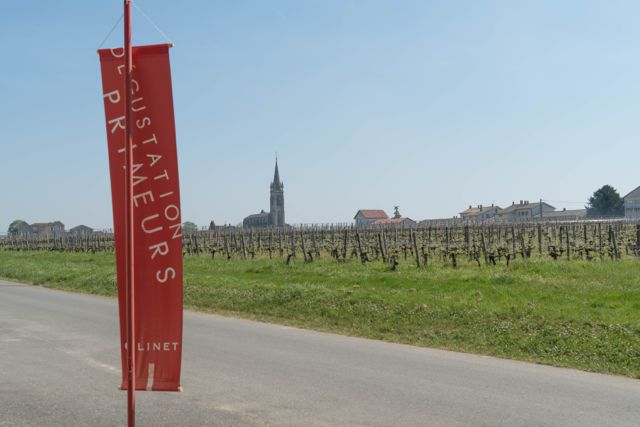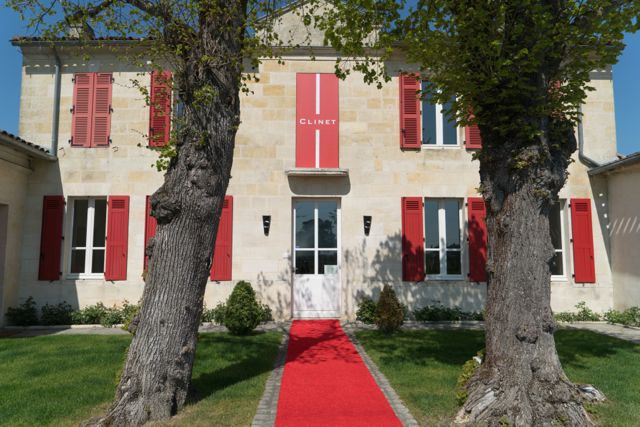 The final stop was Chateau Figeac back in Saint-Émilion, where we joined a small group for a tour and tasting.  Once again, a really informative and interesting visit – each winery follows the same process, of course, but there are always variations and different things to see.
Afterwards, Henri drove us back to Bordeaux and we said goodnight, ready for dinner in town and another tour tomorrow!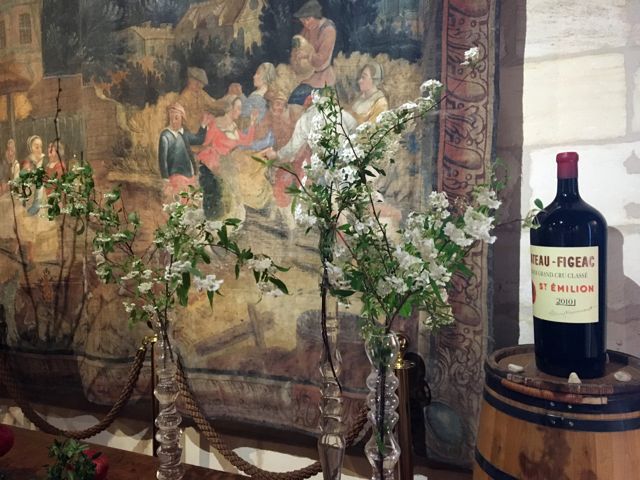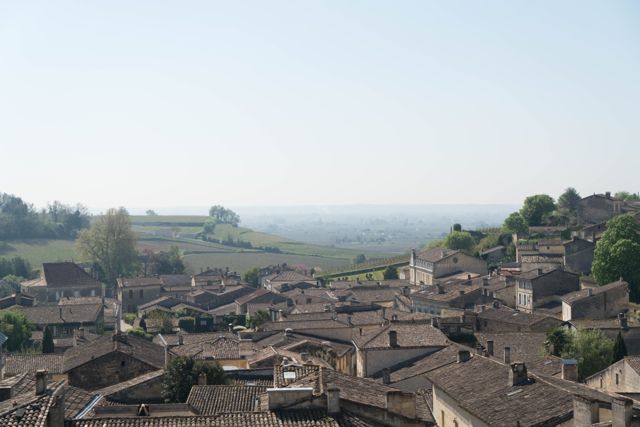 Read about our day on the Left Bank here.